Your Marketing Services Provider - Creative Design - Printing Services - Digital Media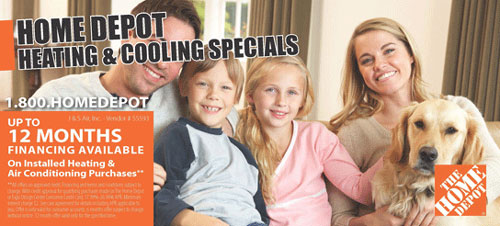 Direct Mail
We help companies achieve their marketing goals!
Lendan Communications is a locally owned and operated marketing services company designed to solve the problems you face in marketing your business in today's environment. Our focus is to help businesses in the Dallas/Fort Worth area get better results for their marketing dollars. Printing and marketing are changing rapdily - are you getting the results you want?
Have you got the right message? Are you sending it to the right people? Does your sales collateral match your marketing? Does your internet advertising and web site bring in enough new business? Do you need more printing options and solutions? Do you need a little creativity?
These are just a few of the challenges that we may be able to solve for you as we have a wide variety of resources and years of experience at your disposal. If you need a strong direct mail campaign, a fund raising project, sales collateral to tie into your trade show materials, or new ideas - Lendan Communications is here to help.
Some of our most common products and services are the creation and/or printing of direct mail campaigns, newsletters, presentation folders, fund raising letters and mailings as well as sales brochures and booklets. We provide a variety of Digital Media based marketing services including web design, ad word placement, E-Newsletter & E-Campaigns as well as other social media services.
We are currently working on projects in Fort Worth, Arlington, Mansfield, Dallas, Addison, Grapevine and Irving. Enjoy the site and give us your feedback! Let us know if there are marketing challenges you would like to speak to us about!
---