Introduction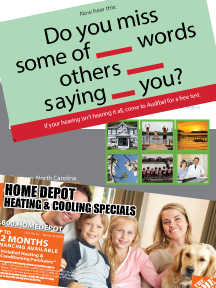 Lendan Communications brings the right resources and tools to help your company and marketing department meet and exceed your goals. We typically assist our clients in three primary areas:
Creative Design
It doesn't matter if you need a simple design or an entire marketing program for a new product. We will team you up with the right resource to meet your needs and budget.
Printing Services
Our range of equipment and knowledge ensures that your project goes on the right press to deliver the results you need. We handle everything from business cards to catalogs and just about everything in between!
Digital Marketing
If your clients find you on the internet, you may be needing new tools and support for your web site and digital media marketing. Different companies have different needs so if your struggling or confused - it may be worth us having a conversation.
---